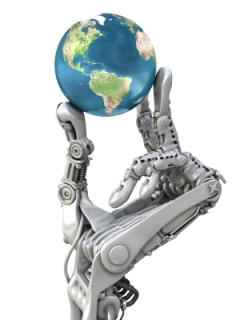 A technical or IT problem can occur at any instant without any predictability. In order to make the difference and to rise above the competition, your technical and IT Support company must have open availability to attend to the customer's needs whenever they arise. AnswerPro Communications will attend to any call, from your current or prospective clients, 24 hours and 7 days a week. Our answering service can connect your customers to your support/help desk solutions.
At AnswerPro Communications we assist your clients and route trouble tickets, dispatching emergency outages to on-call management and more. Your callers will always be attended by live operators, instead of answering machines, that will treat them with professionalism and respect no matter how frustrated they might be because of the technical or IT problem.
While your IT Support team is busy resolving your customers' technical problems, we will be answering all the incoming calls that might generate you more business. Don't risk losing the chance to acquire new clients by not being able to answer their calls immediately. Chances are that first time callers will move on to a competitor if their call is not answered when needed.
Our agents here at AnswerPro Communications are trained to provide a second-to-none, professional answering service that will benefit your IT Support business by fulfilling your customer's satisfaction standards. Even if it's during a holiday or business after-hours, we are available to answer any call type of call requiring your technical and IT Support services.
You may provide a script for us to use, and/or indicate your company protocol to follow. At AnswerPro Communications we can take your overflow traffic, or take a message and transfer the information to your on-call tech. We guarantee fast and efficient message delivery with accuracy. Let us become an extension of your technical and IT Support business.